I spent 35 years in Information Technology, starting as a computer programmer and finishing with helping businesses outsource their IT services to the companies I worked for. During this time, I wrote and edited many sales proposals that won new clients and hundreds of millions of dollars of revenue.
Writing to busy executives and nitpicky decision-makers of these client firms was great practice for me. I learned what it takes to be clear, concise, and comprehensible in writing.
But it was in volunteering with Habitat for Humanity that I discovered my talent for fundraising. Since 2012, when I became the chairperson of the Habitat for Humanity Foothills Chapter, my team and I raised over $800,000, which enabled four local families to become homeowners. It was a most rewarding experience, and a good introduction to grant writing.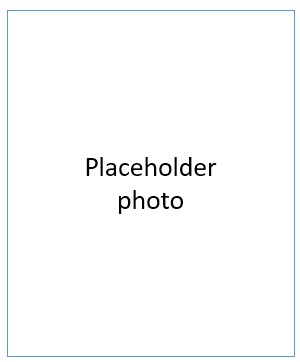 Experience and credentials
My recent writing experiences include freelance editing for a ghostwriting firm where I've edited over 35 nonfiction books. I am a part-time grant writer for a school division and I write cause-focussed grants for other non-profits. I've secured over $1 million in grants to date.
I am a 2021 graduate of Simon Fraser University's Editing Certificate program. I also hold a diploma in Computer Programming/Business Analysis.
My membership in Editors Canada keeps me current on trends in publishing and editing practices. It also provides me with continuing education and a support network of experienced and seasoned editors.
What else about me
Besides Habitat for Humanity Foothills, I'm a director on another Foothills affordable housing board.
I'm an ultra-organized, independent worker who meets deadlines, and I'm a life-long learner, researcher, and writer.
And in case you didn't notice, I love the written word. I've been reading since I was four.
Why "Composed Lotus"?
Here's why I'm so passionate about my company name. As a huge fan of world travel and culture, it was natural that I would look to my favourite country, India, for inspiration.
The lotus is the national flower of India and it's also a symbol of rebirth.
The lotus grows up out of the mud and becomes a beautiful flower, petal by petal. That's what writing and editing feels like to me. And I hope that you can discover that experience when I write or edit for you.
And why "composed"? Because composed describes my personality and my professional background. And it's a play on the written word.
Contact me
Marilyn Boake
marilyn@composedlotus.com